how to Contact the
Missouri Developmental Disabilities Council
Find Us
PO Box 687
1706 E. Elm Street
Jefferson City, MO 65102
Emily Hartley
Housing
People First
Guardianship
Self DeterminationHealth and Dental Care
Danielle Eads
Budget & Grants Coordinator
Katheryne Staeger-Wilson
Aging
Education
Grassroots Engagement
Leigh Anne Haun
Voting
Public Policy
Victimization
Advocacy, Training and Outreach
Stacy Morse
Employment
Transportation
Partners in Policymaking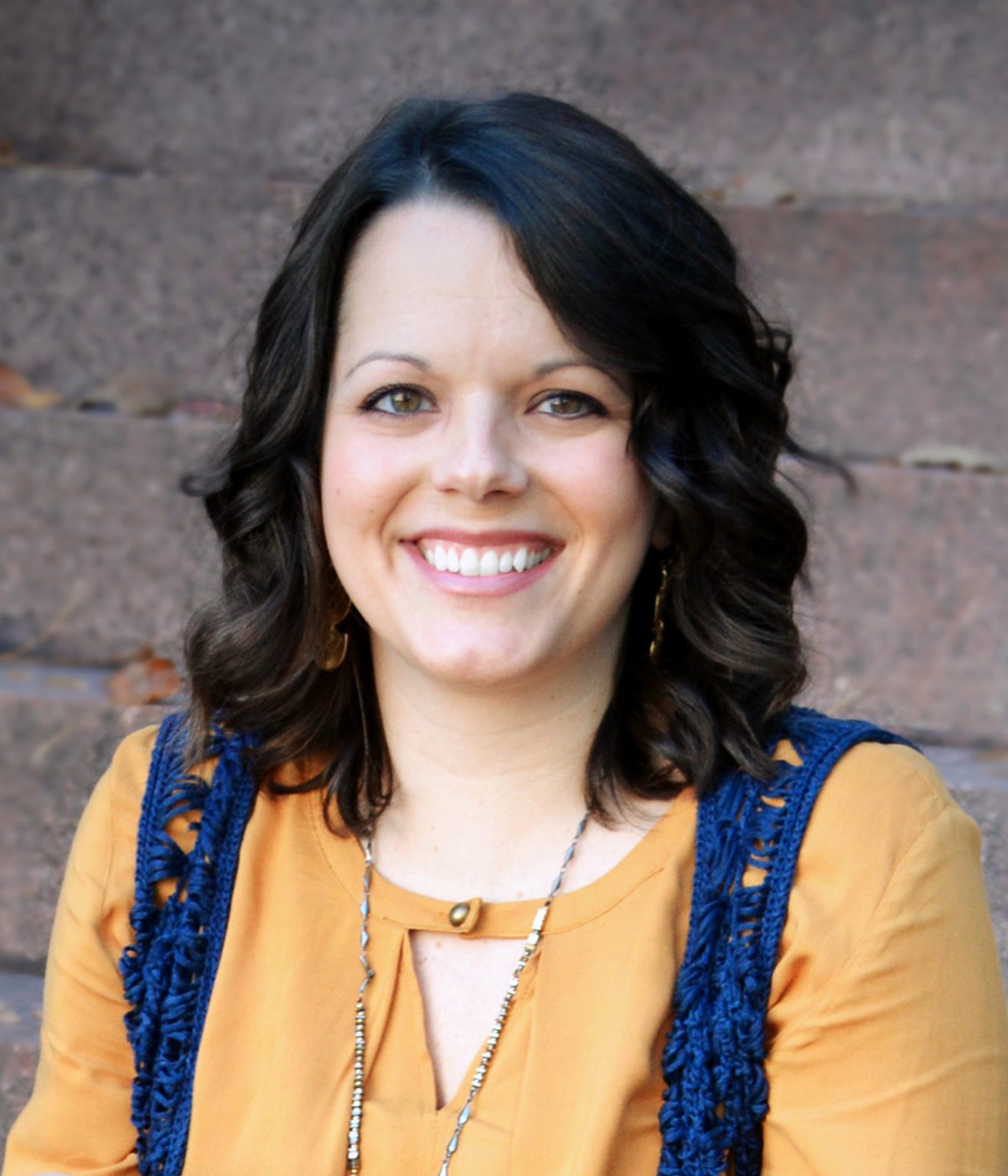 Miranda fredrick
Communications Coordinator
Sara Williamson
Administrative Coordinator
Interested in Working at MODDC?
Why join the MODDC team?
MODDC is a progressive, federally-funded, 23-member, consumer-driven council appointed by the Governor. In support of the Council's 5-year Plan, the MODDC team works to advocate, bring awareness, and promote self-determination, independence, productivity, and integration in all aspects of community life for individuals with developmental disabilities, their families, and supports. By joining our team, YOU can make a difference in the lives of those impacted by developmental disabilities so they have the opportunity to pursue their dreams, live their lives to the fullest, and be a valued member of their communities.
We currently don't have any jobs posted. To be notified about future opportunities with MODDC, subscribe to MODDC eNews: Disability News and Information.